Back To Our Services
When it comes to company security, there is no doubt that people's safety comes first. At the same time, small or large companies need to secure their data and sensitive information. "Locksmith Lincolnwood" can help you with all such needs. Dedicated to providing professional services with efficiency and trained to handle all problems related to commercial locks and systems, our experts can ensure full coverage of needs. There is no need to make a decision whether to debate between the security of your company's visitors and employees or valuables. Everything and everyone will be secure with our help.
Rely on our commercial services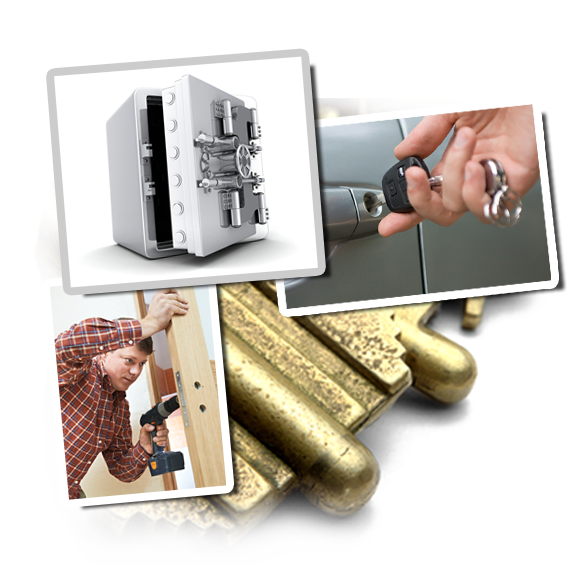 Our commercial locksmith experts have fine ideas on how you can reinforce the security of your company's perimeter but also internally. Indoors all doors can be reinforced with the right locks, file cabinets can be secured properly, commercial door closers can be repaired, emergency exits can be checked and keys can be replaced. Are you in need of emergency lock repair or rekey? We cover the urgent demands of our clients as soon as possible. Do you needanadvice or new ideas before building up the security system of the office? You can depend on our experience and knowledge and also be sure of our reliability and discretion.
Our customers' demands have great importance to us. Company security systems must build up; not get weakened over the years. Our team helps you in that direction by offering solutions, which meet the requirements of your own company regardless of its size. With such devotion to your needs and the skills to provide great commercial lock change services, your company's defense security system can be built up in accordance to your demands. With expert knowledge of the latest commercial systems, our professionals won't only offer great consultation but will also be able to install any lock you demand. Such expertise is useful every time you need our assistance.
Why let broken and lost office keys ruin your day? Our company is ready to assist you minutes after you report the problem. We don't just have knowledge of how to replace keys and fix locks, but also the capacity to complete the service quickly and on-site. Our mobile experts come straight to your office when you call to report similar key issues or request commercial lock rekey. Rest assured that urgent needs are not just taken care as soon as possible, but also handled with respect. Services are always carried out with precision, the demands of our customers are met and their expectations are exceeded. Do you have similar problems right now? Just give us a call!
Back To Our Services